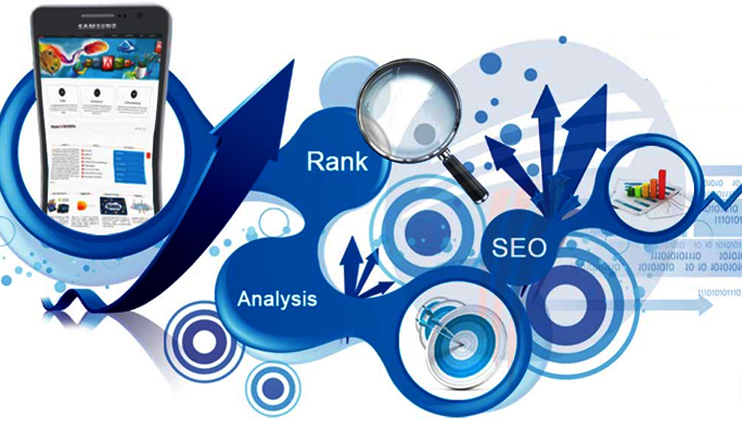 About Us
Established in the year 2003, EchoFeel is a software solutions company based at Mahim, Mumbai with clients in India, UK & Africa. We are capable of delivering comprehensive Web Solutions, Intranet applications, Client-Server and other Customized Software applications as per client requirements.
Strong technology skills are the defining USP of EchoFeel. The company has engineers and architects working on the Microsoft platform. A team of designers and graphic visualisers excel in creating light-weight home pages, creative flash demos, intuitive navigation and user friendly forms and screen layouts.
The EchoFeel QC team ensures that all development is bug-free and adhering to the specifications.
A management team of qualified professionals from their relevant domain areas is in place. The team is committed to excellence and earning profits for its partners/stakeholders without compromising on corporate ethics.
The methodology followed defines streamlined processes for application design, technology development, workflow and communication with our customers.
EchoFeel has a rich and diverse experience in the IT (Information Technology) & ITES (Information Technology Enabled Services) domain providing cutting-edge technology solutions that add real value to a client's business. If you have a specific enquiry please do not hesitate to write to us at sales@echofeel.com
Our aim
Create solutions which work for our clients.
Our belief
A team of people who enjoy their work will create solutions which work for our clients.
Our mission
Technology being our passion, we will explore the depths and go beyond to deliver the optimum solution to our clients.
Our vision
To be one of the key players, game changer in the technology domain.