Business Solutions
EchoFeel offers tailor-made solutions for making your business more efficient, more competitive, more customer focussed. Technology solutions that will take care of the problem areas in your operations and help you focus totally on your business growth.
Our approach is consultative and we can take up your project for phase wise implementation attacking the prime problem areas first and then moving on to the next so that you generate enough confidence in us along the way. Also we know that your investment is really worth your money and time.
We work extensively on Microsoft Technologies to create the perfect solution for your business needs.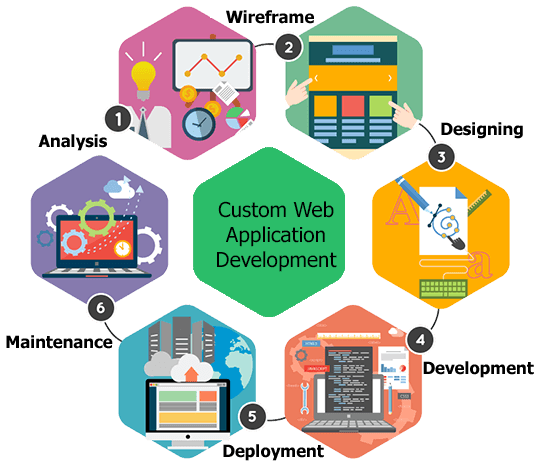 Some of our applications
Enterprise Applications

Client-Server Applications

CRM Solutions

Inventory Control Applications

Sales & Marketing Tools

Email Solutions

Web / Mobile Integrated Solutions

Reporting Solutions